Ghost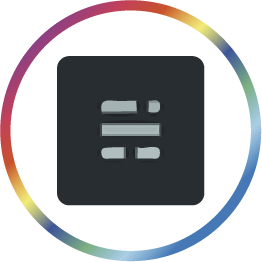 Born of a desire to make blogging fun again, Ghost is a publishing platform that is suitable for everything from personal blogs to major news websites. Built on Node.js, its modern technology stack makes it versatile and flexible for developers seeking to integrate with other applications and tools, while maintaining ease of use for content creators.
KEY FEATURES OF GHOST INCLUDE
Simple markdown for content editing and side-by-side preview pane to see the output in real time, making blogging easy and fun.
Built-in SEO, AMP, and analytics support make it possible to reach the widest audience and track readership without the need to install and configure add-ons or modules.
Themes are easily created using the intuitive Handlebars theming language. Content and metadata can be exported anywhere using the flexible JSON API.
MORE ON GHOST
The central feature of Ghost is its editor, which enables authors to write using easy-to-learn markdown while simultaneously seeing real-time output in a preview pane. Content is automatically discoverable on mobile devices with AMP support, and built-in SEO and analytics make reaching the widest possible audience easy. Customize your blog with hundreds of pre-made free and premium themes, or create your own using the simple Handlebars theming language.
WHY USE THE?
Up-to-date
Secure
Consistent between platforms