Redmine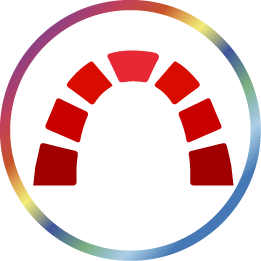 Redmine is a very popular Rails-based open source bug tracker to help you manage issues and tasks for multiple projects. It is extremely flexible, features a built-in wiki, time tracking, custom fields, role-based access, SCM integration (including git), and support for multiple projects. Redmine has many of the same features you'd find in an enterprise bug tracking system, but of course it's open source and completely free software. Redmine has a clean interface that makes it easy to define your first project and get started.
KEY FEATURES OF REDMINE INCLUDE
Add users and roles.
Add and track issues (or have your team do it).
Plan and manage your project with Redmine's built-in Gantt charts and calendar.
Use the project wiki and document manager to store project documents.
Configure notifications to stay updated on issue status and changes.
Define workflows to streamline collaboration with your team.
WHY USE THE?
Up-to-date
Secure
Consistent between platforms