Moodle(TM) LMS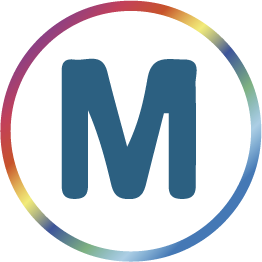 Moodle™ LMS is a very popular open source learning management solution for the delivery of elearning courses and programs. It's used not only by universities, but also by hundreds of corporations around the world who provide eLearning education for their employees.
Moodle features a simple interface, drag-and-drop features, role-based permissions, deep reporting, many language translations, a well-documented API and more. With some of the biggest universities and organizations already using it, Moodle is ready to meet the needs of just about any size organization.
Disclaimer: The respective trademarks mentioned in the offering are owned by the respective companies. We do not provide commercial license of any of these products. 
KEY FEATURES OF MOODLE(TM) LMS INCLUDE
Build courses and add content to them.
Create student assignments, tests and quizzes.
View student submissions and track progress.
Add course deadlines to the shared calendar.
Generate reports on student participation.
Define workflows for grading assignments and working with other instructors.
MORE ON MOODLE(TM) LMS
Moodle offers students and instructors a personalized dashboard listing courses and tasks, and collaborative tools including forums, wikis and group calendars. It lets you work with files stored in cloud services like Dropbox, and supports notifications and private messaging between users. It is available for multiple languages, supports open standards like Learning Tool Interoperability (LTI) and Sharable Content Object Reference Model (SCORM), and works well with screen readers. Finally, it comes with an extensive plugins directory together with support from more than 60 worldwide partners.