Kong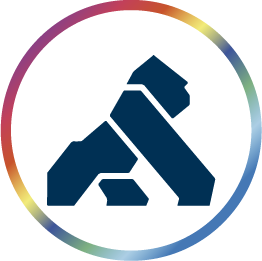 Developers lose productivity writing redundant code for traffic and security policies into a rapidly increasing number of microservices.
Build apps faster with a full-stack platform that seamlessly delivers API management, Ingress, and Service Mesh. Multi-clouds and Kubernetes native.
Blow up the monolith
Distributed architectures and microservices can accelerate development cycles and reduce costs. But cloud native apps bring new challenges in providing reliable connectivity.
WHY USE THE TERRACLOUDX KONG STACK?
 Up-to-date
 Secure
 Consistent between platforms