Alfresco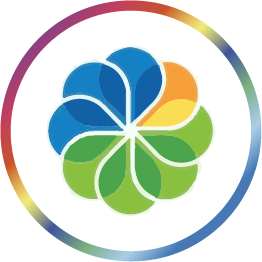 Alfresco Community Edition is a standards-compliant content repository. It includes granular access control, support for social networks, and an embedded workflow engine that integrates with business processes. The Bitnami Alfresco stack supports federated servers, roles-based permissions and support for mobile clients. Other features (only available in the Enterprise Edition) include an integrated administration console, storage policies, clustering, and additional database support.
KEY FEATURES OF ALFRESCO COMMUNITY INCLUDE
Store, manage and search large quantities of electronic documents in various formats (including images and videos).
Use Alfresco to create an enterprise-scale knowledge base, allowing individuals and teams to collaborate and share knowledge electronically.
Alfresco provides tools for centralized Web content management and publishing, making it possible to create rich web experiences without losing flexibility.
WHY USE THE?
Up-to-date
Secure
Consistent between platforms